OVERVIEW
SJAI is an Indonesian Group Holding with primary activities in palm oil industries. We are a fully-integrated agro-industrial establishment with palm plantations, palm oil mill, palm kernel crushing plant and manufacturing plant.
SUSTAINABILITY
We believe that palm oil can be produced responsibly and sustainably – creating livelihoods and opportunities for thousands in the provinces where we operate and helping to address a range of economic, environmental and social challenges.
CULTIVATE
The process of cultivation of our oil palms begins with the selection of seeds. We operate an efficient best-practice fertilisation system for our oil palms to ensure maximum returns.
HARVEST
We harvest the Fresh Fruit Bunches (FFB) of our oil palms only when they indicate peak ripeness. It is critical in maximising the quality and quantity of palm oil extraction.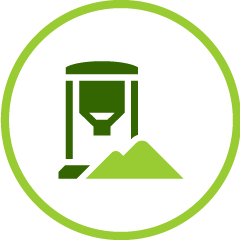 PROCESS
Our palm oil mill process includes 6 parts: Fresh fruit bunches receiving, sterilising, threshing, mashing and pressing, crude oil clarifying and palm kernel recovery.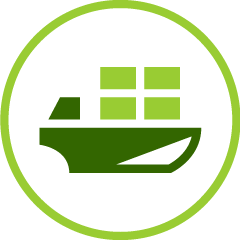 LOGISTIC
Through strategically located bulk installations and transportation assets, SJAI provides an efficient logistics solution for our customers.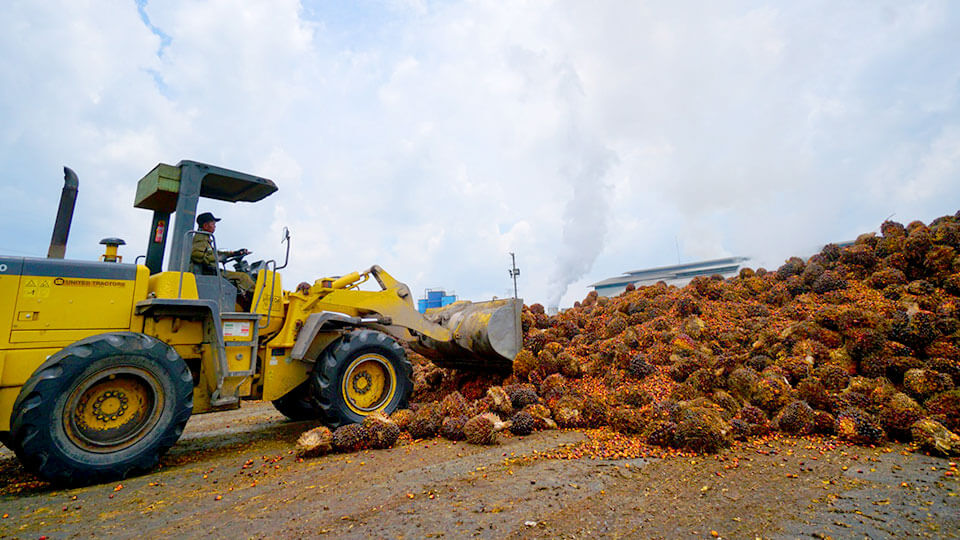 PT. Anaktuha Sawit Mandiri
PT. Anaktuha Sawit Mandiri is built to process fresh palm fruit bunch into crude palm oil (CPO) and palm kernel.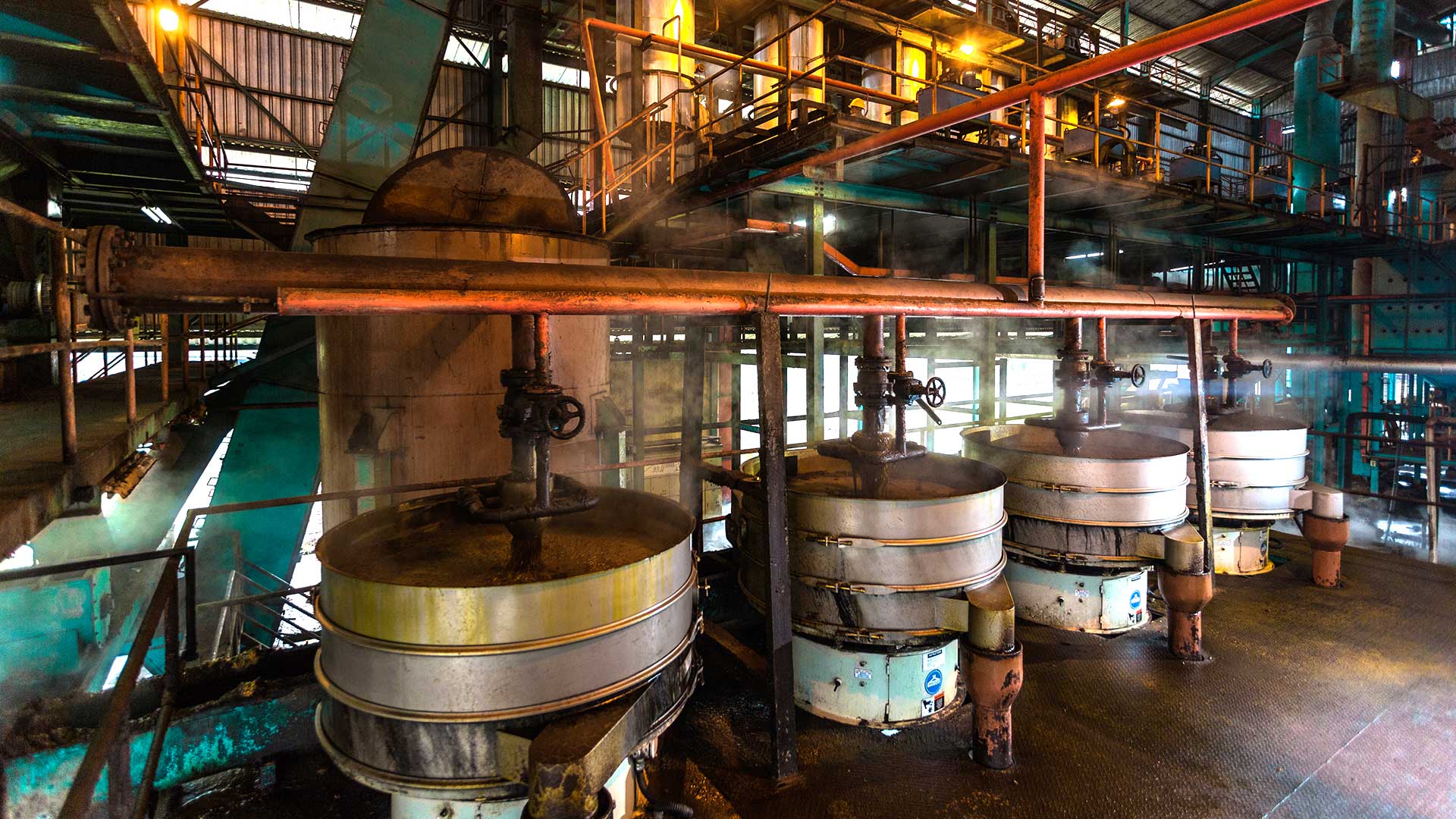 Muko-muko Indah Lestari
Located in Bengkulu, PT Muko-muko Indah Lestari processes fresh palm fruit bunches into Crude Plam Oil and Palm Kernel.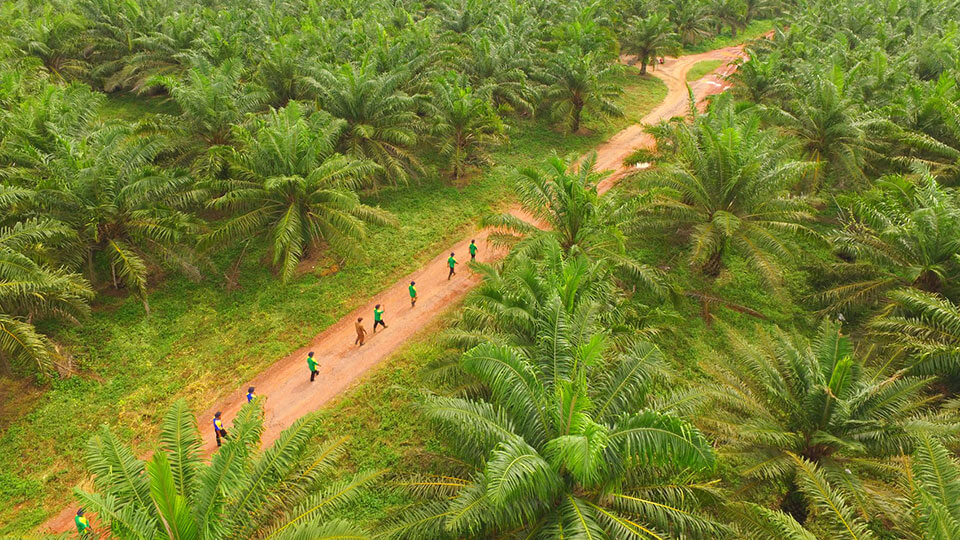 PT. Surya Jaya Agrindo Perkasa
Established in 2006, PT. Surya Jaya Agrindo Perkasa has been in full operation on its palm oil plantation since 2012.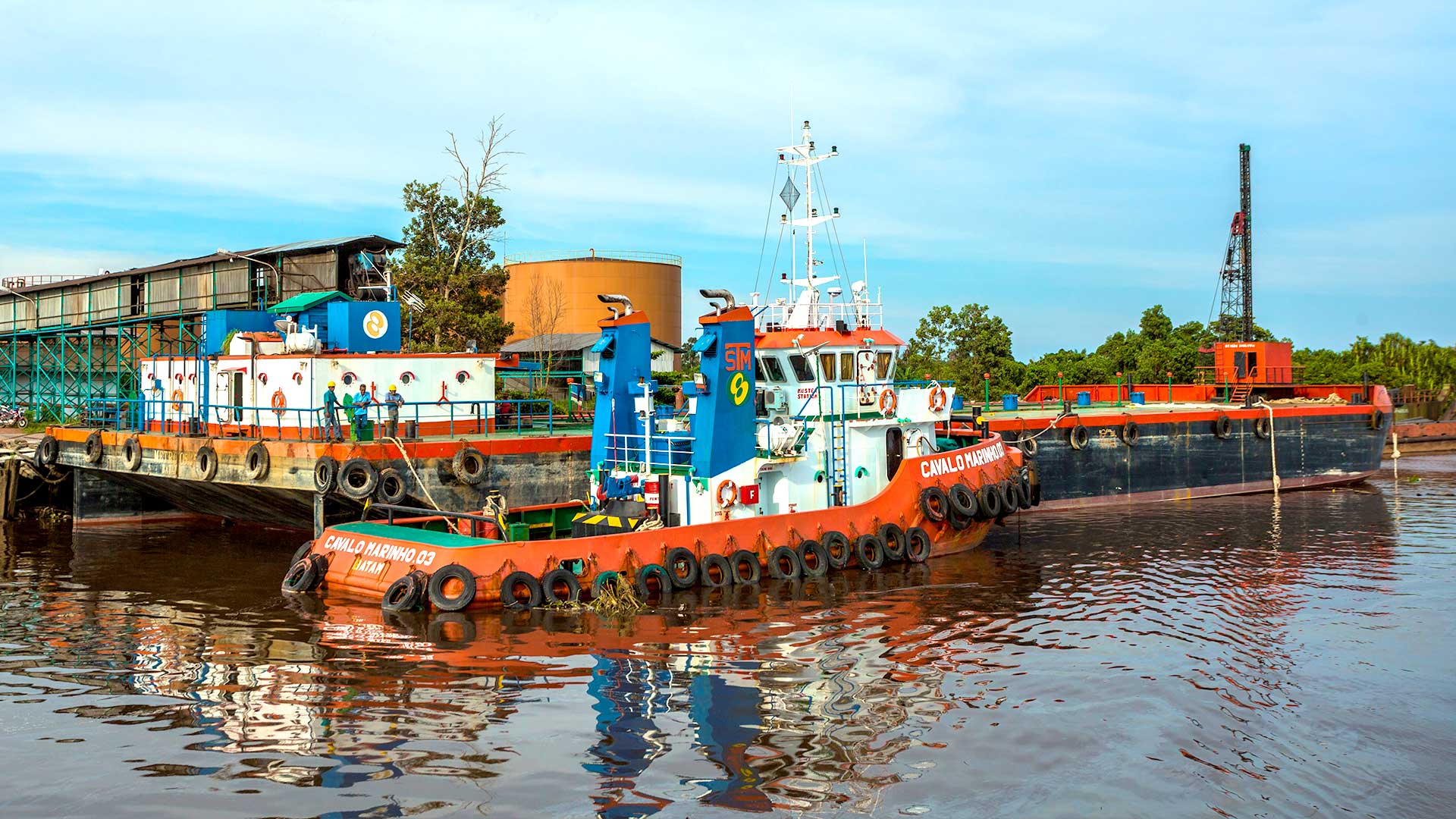 PT. Segara Transindo Mandiri
Established in 2009 as logistic operator that aims to transport crude palm oil (CPO) from one to another company within SJAI Holding.
FOR MORE INFO
For any enquiries, here are a few ways to get in touch with us.